Sorry, no items matching your request were found.
Reset Search
Experience the Legendary Performance of a Porsche 911 in Ohio
The word legendary gets thrown around a lot, but when you visit our Porsche dealership, Cincinnati drivers will truly meet a legend when checking out the Porsche 911. Honed over generations, this flagship Porsche truly embodies the Porsche spirit with incredible performance and high-end comfort wrapped in timeless style. Visit our Ohio Porsche dealers at Porsche of Kings Automall to find new Porsche lease deals Ohio drivers won't want to miss.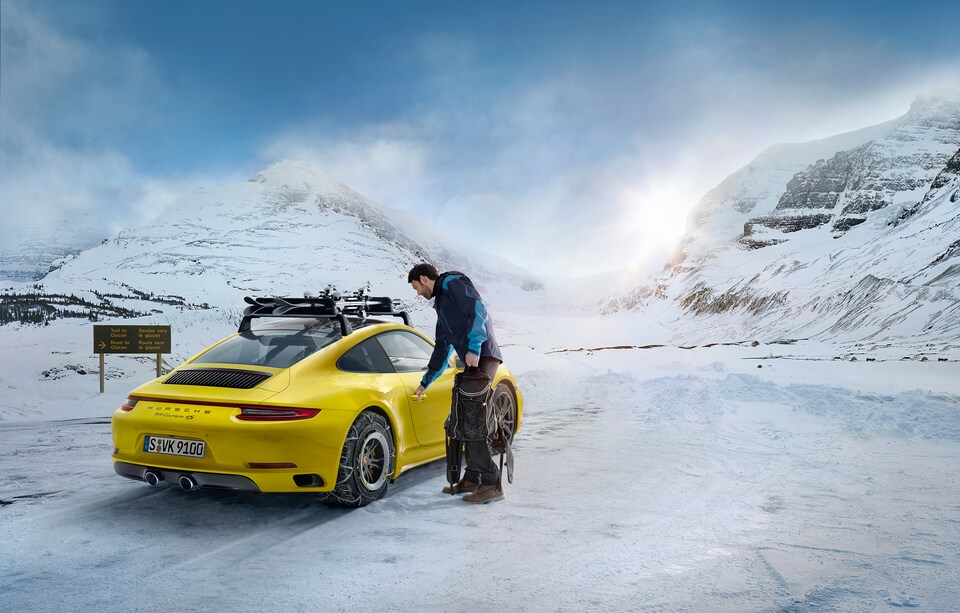 The Porsche 911
The Porsche 911 is truly a special vehicle, and it all starts with the fundamentals. While most sports cars mount the engine at the front or behind the front seats, the Porsche 911 has the engine placed in the rear. This unique dynamic created many challenges at the beginning, but through determination and engineering brilliance has now made the 911 a must-drive vehicle for any enthusiast. Crisp, nimble handling, a lightning-quick paddle-shifted transmission, and premium comfort combine to make the 911 not only a legendary sports car, but a truly enjoyable and accessible one as well.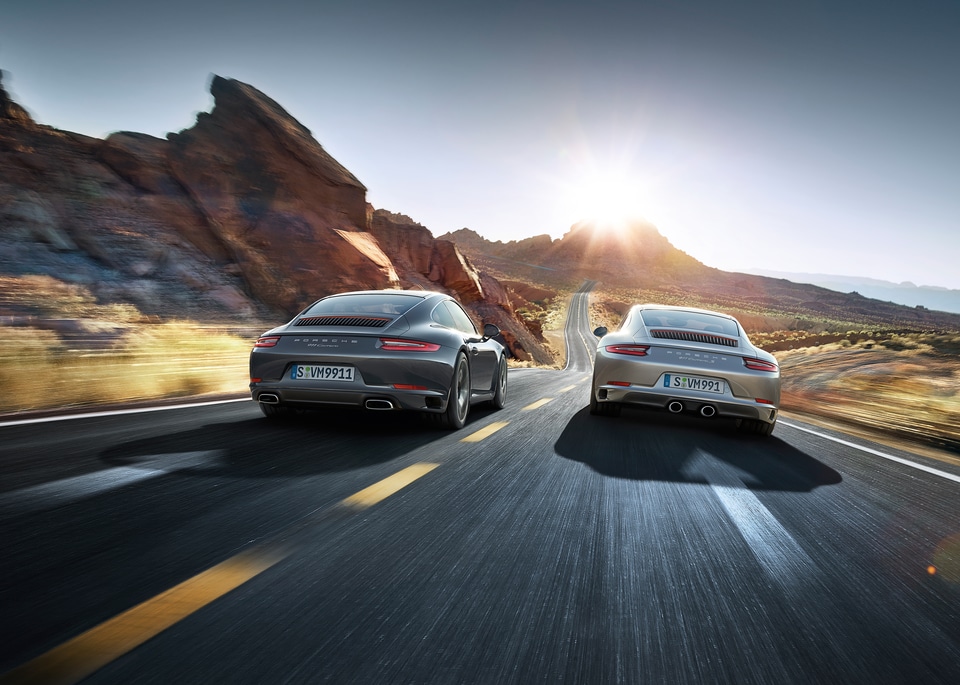 Save Big with a Certified Model!
Let's be real, a new Porsche 911 is quite a hefty investment. If you're not looking to spend what it takes to bring home a new model, you can still have a stunning 911 model at a much lower cost. When you shop our inventory of certified Porsche, Cincinnati drivers will find Porsche 911 models for thousands less than new. When finding a certified Porsche, Cleves OH drivers will be getting a low-mileage model that has undergone a meticulous inspection and reconditioning process to guarantee both quality and reliability.
Visit Our Dealership Today!
Whether you're shopping for a certified or new Porsche, Cincinnati drivers will find a high-end experience awaits you at our dealership! Visit Porsche of Kings Automall today to test drive a Porsche 911 model and get started on owning your dream car!